The Tom Howat Memorial Hardship Fund (Restricted) is for Armed Forces Veteran's and their families.  Each section below will explain what it does and how you can get help from us.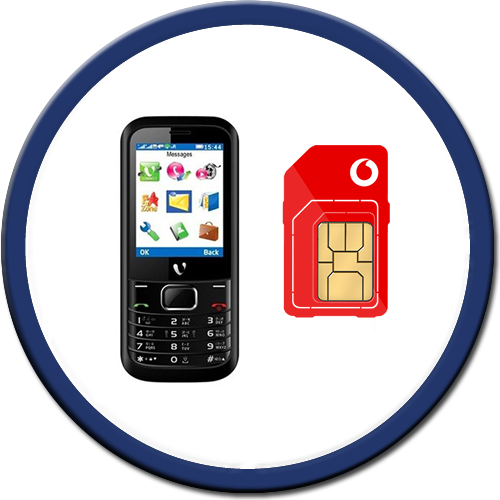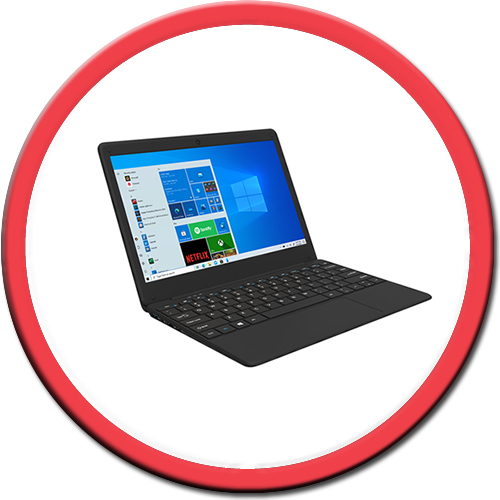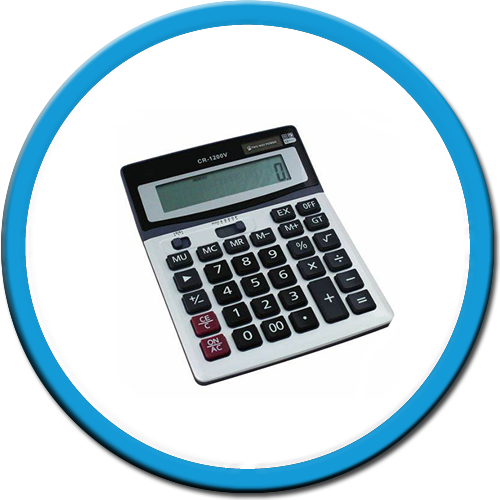 Phones for veterans is our unique project to provide a way of communication for veterans who are suffering from hardship issues.  The phones are basic, but new and they come with one of our Vodafone 6-month SIM cards (optional) which includes unlimited calls for six months courtesy of Vodafone. This will allow for the veteran to communicate with their families and the agencies who are supporting them for free.
To be eligible for the free phone support package you must be living in the UK and at some point served in the British Armed Forces.  You will need to prove that you are suffering from hardship issues.  We do this through an agency referral who will be able to vouch for your situation and service.
The phone can be sent to a home address or to the referring agency.  The phone will come direct from Amazon and the SIM will be sent separately from our Swindon offices.
Once you have applied and included the referring agency details, our operations team will check the application and if it is all correct, a phone will be ordered the next working day.  A confirmation of the order will be emailed to the agency.  If there is a problem with the referral the team will contact the agency direct.
The Link to the application is HERE