Once we have received you submission a member of the team will be in contact within one working day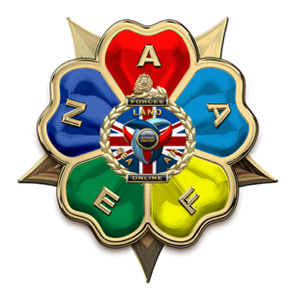 Welcome to the THMHF Pledge  Page
The THMHF is a restricted fund operated by Forces Online.  100% of the funds and items donated go towards helping armed forces veterans, their families and dependents.
Its easy to use, you simply complete and submit the form.  A member of the team will contact you to discuss, the donation details and how you wish to proceed.  We can help with posting, etc.
Any direct cash cash donations should be completed

HERE
Once your item is live it can be tracked on our donation list which will be updated when items are donated to our beneficiaries or sold with the amount of money raised for the THMHF.  If this happens you will receive a certificate with the amount raised.  This way you can be sure the donation goes towards helping the people that matter. We use our own Ebay store to sell donation items that cannot be directly passed to our beneficiaries.  Ebay store links will be present on the list page during this process.
The Donation  List Page is

HERE